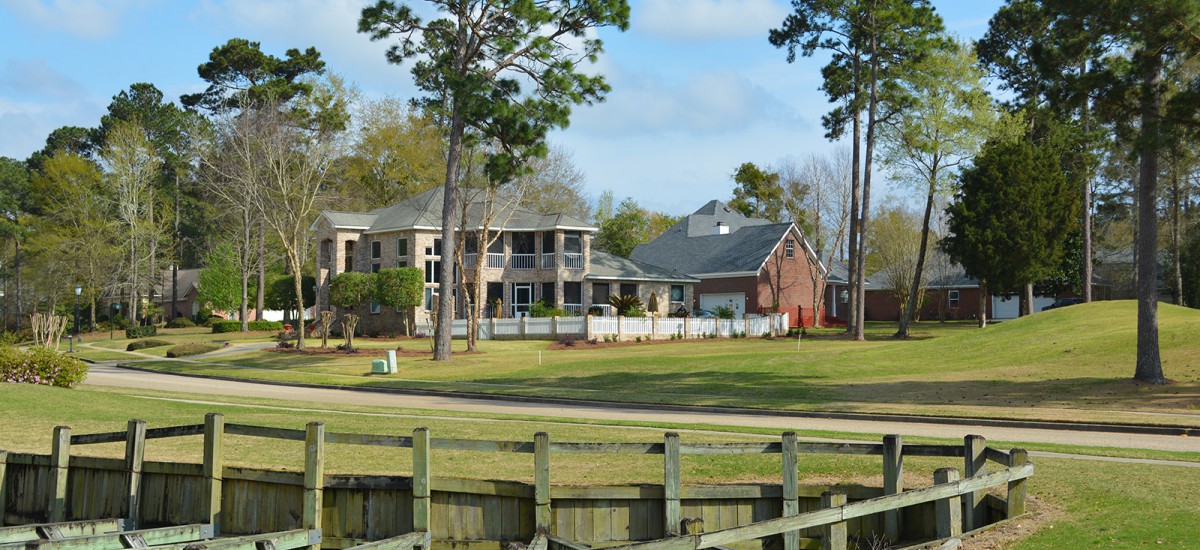 As a Spanish Fort Realtor, I represent buyers and sellers of the beautiful neighborhood of Timbercreek. Below you're going to find extensive real estate information, what it's like to live there, and community reports.
At the bottom of this page, you'll find all of the available homes that are on the market in Timbercreek. Please contact me if you need additional information or if you would like a private tour of any of these properties.
If you ask any of the locals, "What is the best neighborhood on the Eastern Shore?", many would say Timbercreek. Timbercreek is a picturesque community that is situated near the crossroads of Hwy 181 and Interstate 10. Well, that's the main entrance. There's another entrance off of Route 31. The neighborhood is well-appointed with lush landscaping and shares its space with Timbercreek Golf Club, a 27 hole championship course.
Residents are afforded a high quality of life while living among neighbors who seem to have an overall appreciation of maintenance and upkeep. While there are many different types of homes, each property tends to look just as good as the one next door. Living in Timbercreek will give you easy access to major highways as well as the plethora of shops and eateries that are just minutes away. You'll read more about that later on down the page.
If you want to live in Spanish Fort and you're in the market for a great neighborhood with an idyllic atmosphere, you should definitely take a hard look at Timbercreek.
To learn more about this great neighborhood including more about the homes, the location, amenities, and the surrounding area, please visit Explore Timbercreek.

Look to the bottom of this page to see the homes that are for sale right now.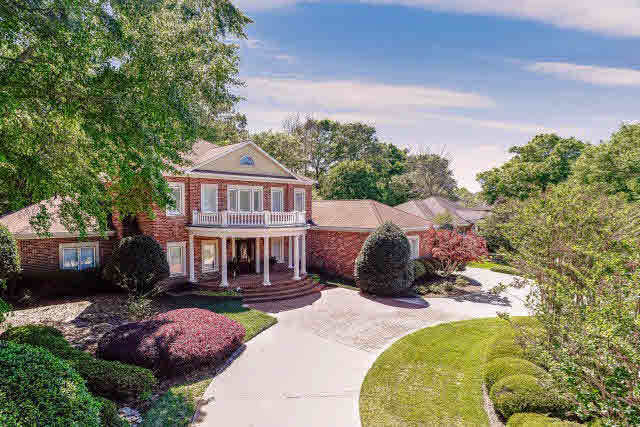 Timbercreek Amenities
You'll love the family friendly atmosphere of this community which includes an impressive amenity package for residents and their guests. Not only do you have the Timbercreek Golf Club that's open to the public but you will also find the following amenities:
2 outdoor pools
Basketball court
Tennis courts
Fitness room
Pavilion
Playground
Community Center
Meeting room
Storage area for RV's and trailers
Read more details about Timbercreek Amenities here.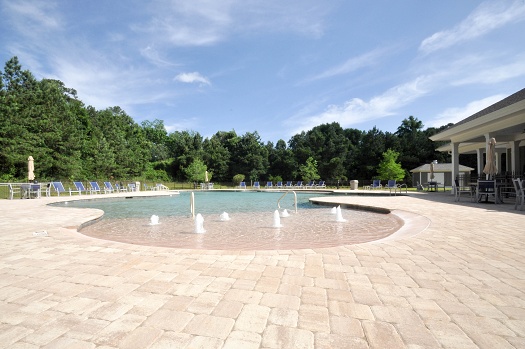 Do You Want to Learn More About Timbercreek?
I hope you found this information helpful! If you need more details about the neighborhood or any of its homes for sale please give me a call or send me an email. I sell real estate for a living and have been for about 13 years. I would love to talk with you about your real estate needs.