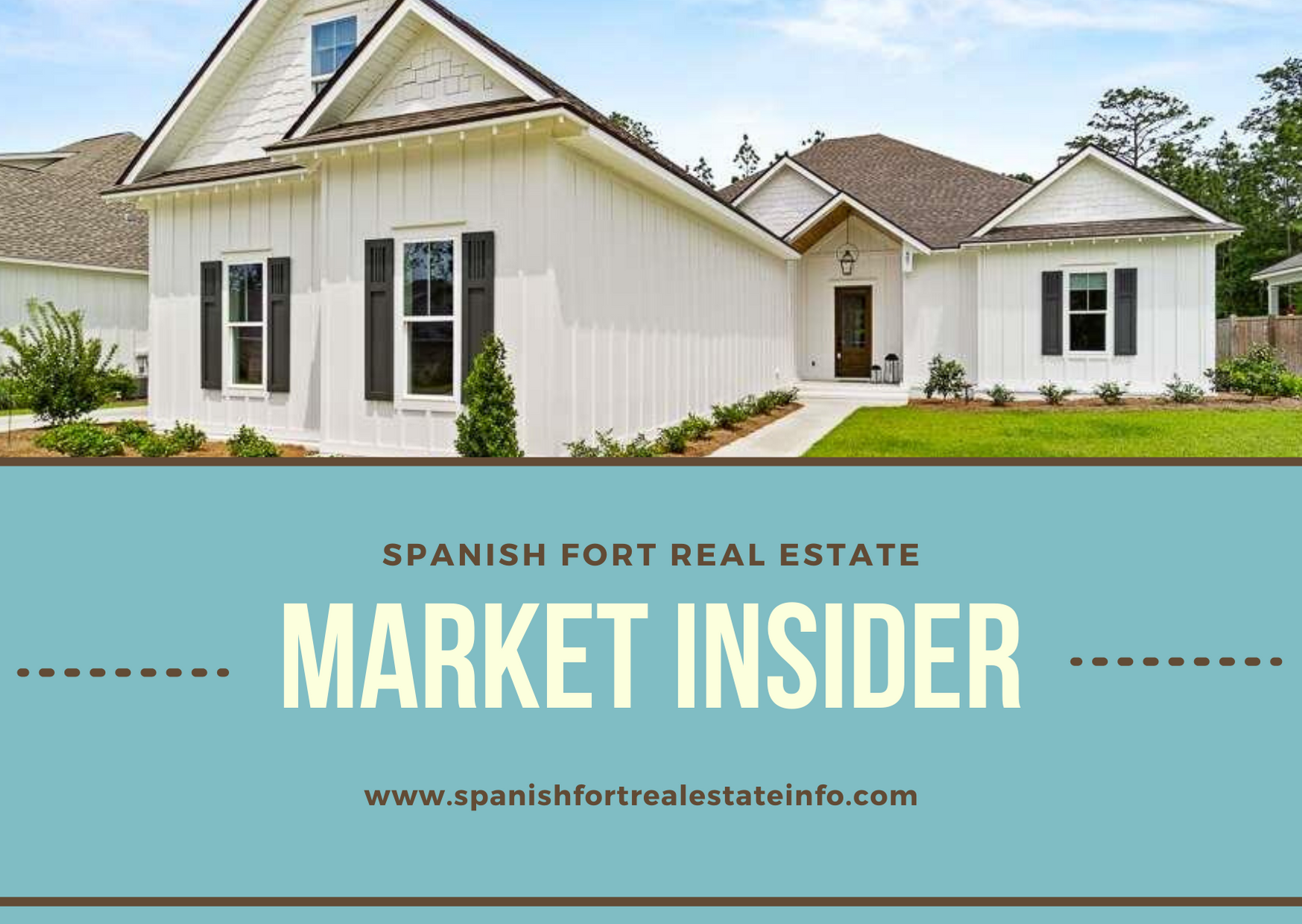 Locals already know that the Spanish Fort real estate market has been experiencing great growth over the past several years. To be such a "small city", home buyers sure have created a lot of demand for both new construction and pre-existing homes.
With that being said, I wanted to provide home buyers and sellers with the most up to date information possible for home sales in Spanish Fort. This page is for you if you're into numbers and stats.
Knowing the pulse of the market along with me negotiating on your behalf will put you in the best position to win during your real estate journey. Here you're going to find constant sales updates for the city, certain property types, and neighborhoods that include:
Average prices
Sold prices
Average price per foot
Square feet
Days on the market
and more
Market Insider
Spanish Fort Real Estate Update (Infographic) – Find a detailed report for not only the homes that are on the market now but also the homes that sold the previous month.
Property Types
Spanish Fort Communities