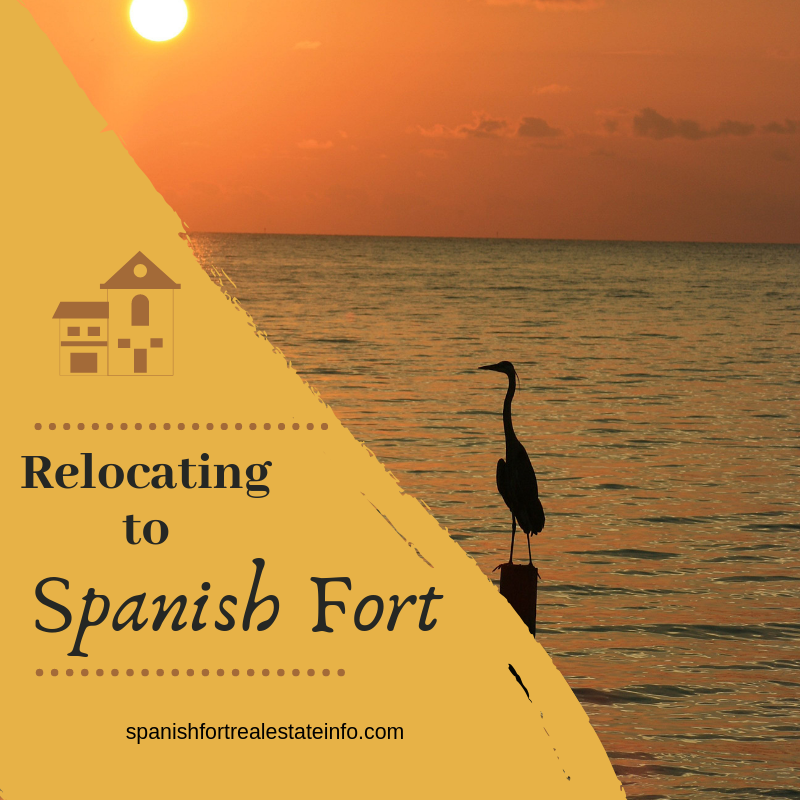 Your Comprehensive Relocation Guide for Spanish Fort
I would like to introduce you to Spanish Fort and share the wonderful things that make this great community such a wonderful place to live. As you'll see below, Spanish Fort promotes a high quality of life which is why so many people are calling this great town home.
This comprehensive relocation guide is for your convenience so that you will have useful information about the area at your fingertips. So, whether you are moving here from out of town or from "down the road", this guide as well as myself are to assist you.
Thank you for considering Spanish Fort as your new home.
Here's what you will find below:
Welcome to Spanish Fort
Demographics
Economy
Housing
Education
Medical Facilities
Quick Reference
Recreation
Dining & Entertainment
Moving Out of Your Current Home
Moving to Your New Destination
Spanish Fort Real Estate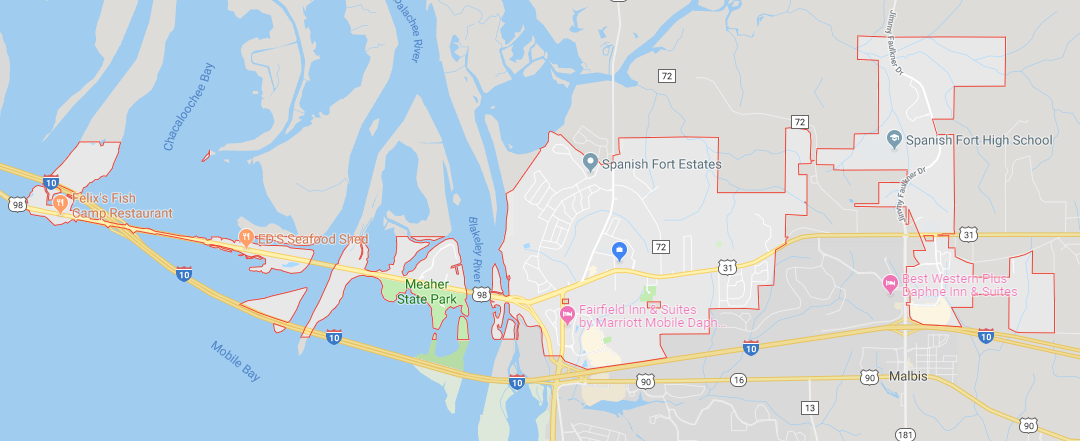 If you have to move, Spanish Fort is a great place to relocate to…..
Spanish Fort was just incorporated in 1993 but despite its growth, the city still manages to maintain its "small town feel". Spanish Fort is a forward-moving and vibrant community that is perfect for raising a family in an area that puts high standards on the education system. While still protecting the integrity of a close knit community, Spanish Fort has become a major regional hub for business as well. The city puts an emphasis on family and education while moving forward in the areas of business and new industries.
Geographically, Spanish Fort isn't that large with only 33.4 total square miles, 4.7 square miles of that is water. If you're into boating or fishing, this town is the place to be. Spanish Fort lies next to Blakeley River that eventually opens up into Mobile Bay, giving anglers and water sport enthusiasts plenty of options.
One of the greatest features about Spanish Fort is its proximity to everything. Interstate 10 runs just south of the city making it a very convenient jaunt over to Mobile or a short drive to Pensacola, Florida. You have a plethora of shopping and restaurants at your fingertips, while being just 50 minutes to one of the best beaches in the country at Gulf Shores and Orange Beach.
Spanish Fort Lifestyle

Spanish Fort Character


Spanish Fort doesn't occupy a large land mass but the town is absolutely attracting more residents each year. I believe the main reasons for this growth has to do with its proximity to the interstate and our great schools.
Below you will find key facts about the demographics of Spanish Fort:
Population – 8,644. Spanish Fort is the smallest of the 6 major cities of Baldwin County.
Population change since 2010 – 18%
This pop. change is 3.2 times bigger than the national average.
Population Density – 265 per square mile
Median Age – 40.3
Married Couples – 88% of population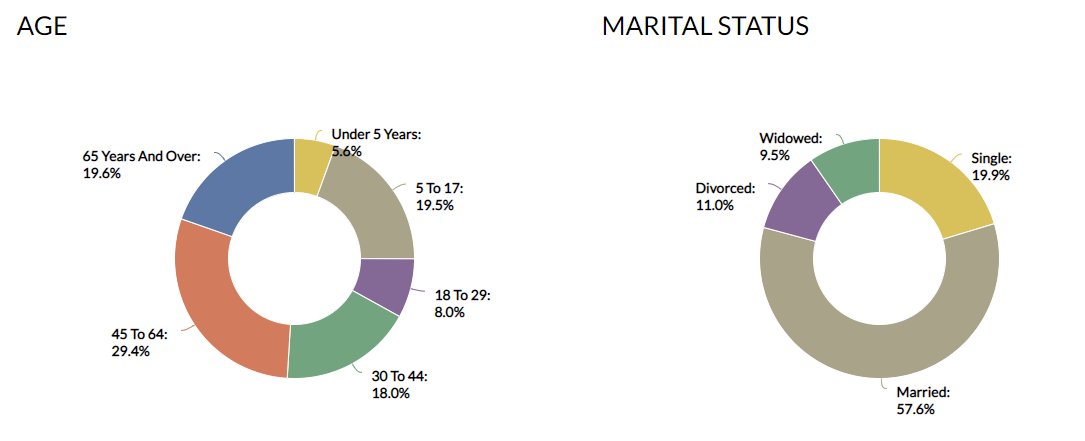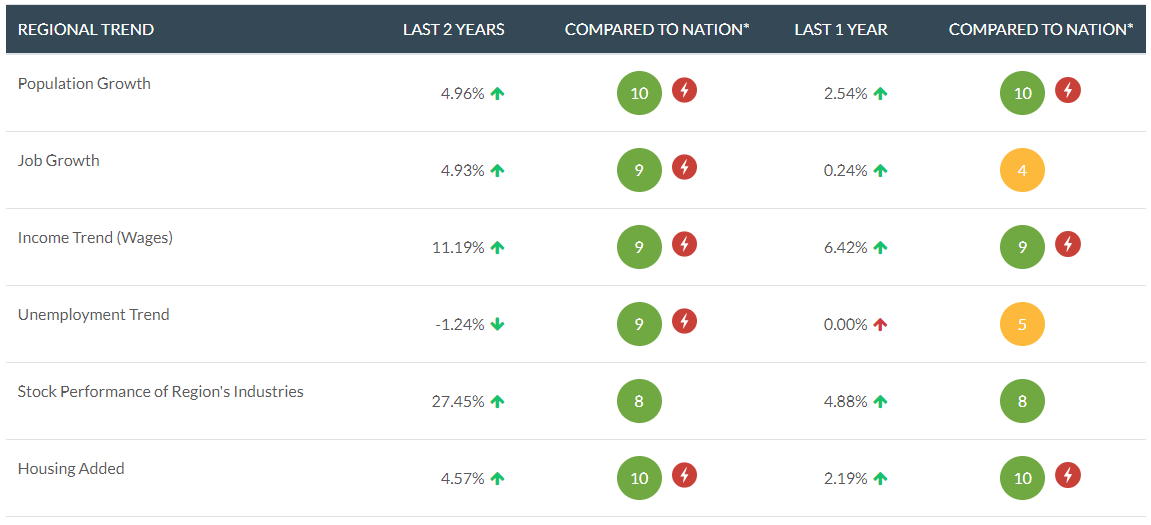 Population, job, income/wages, and new construction growth (along with decreased unemployment) in Spanish Fort is some of the greatest in the country.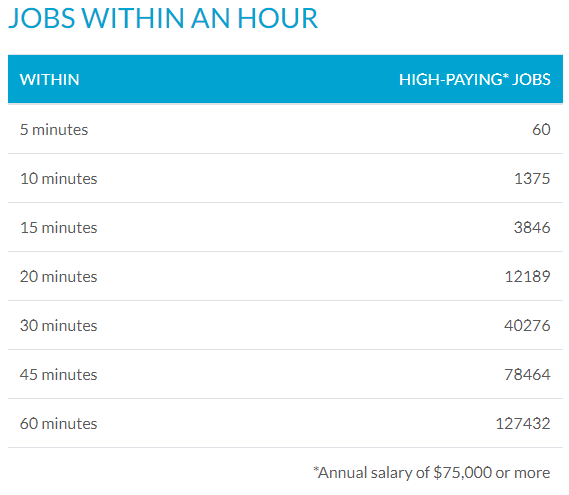 Since you're relocating to Spanish Fort, this topic is probably important to you.
Here you will see the local economic conditions and outlook for the area:
Median Income – $58,058 (highest in the area)
Median income is 26.2% larger than the national average and 42% larger than the rest of Alabama.
Median Household Income – $80,800
Average Hourly Earnings – $26.97
Self Employed – 7%
Unemployment Rate – 1.3%
Percent of Population in Poverty – 5.4%
Average Commute Time – 28 minutes
Work and Live in the Same City – 17%
Population by Occupation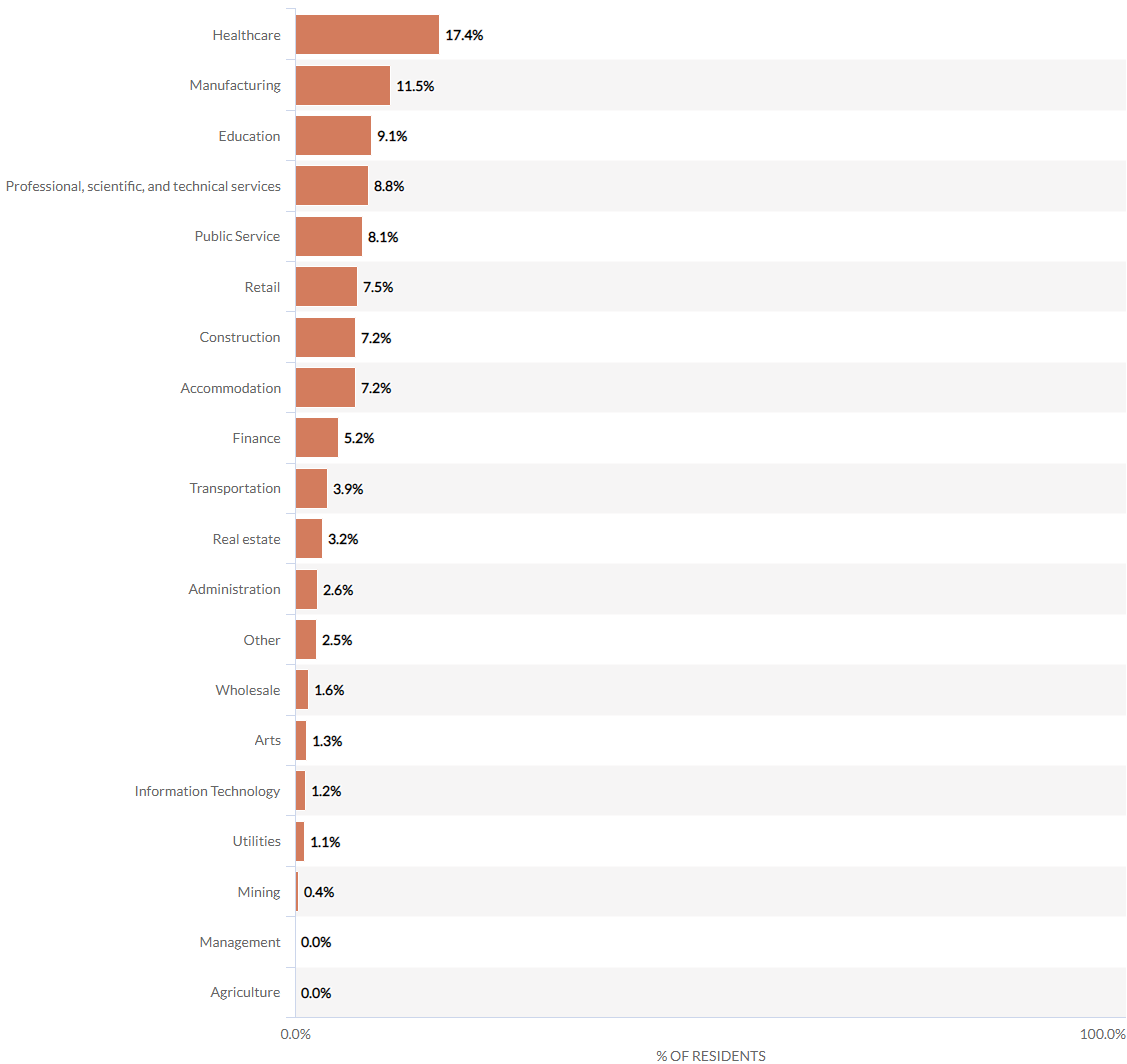 The real estate market is very strong in Spanish Fort but prices are reasonable and most people who are relocating here would find owning a home very obtainable. Most buyers who are relocating from the north are pleasantly surprised to see how much home you can buy for the money and how low property taxes are.
Alabama has the lowest property taxes in the country, by the way.

Here are some general facts about housing in Spanish Fort:
Total Number of Housing Units – 3,432
Housing Density – 113.5 per square mile
Housing Unit Change Since 2010 – 5.6%
Residents Who Own Their Home – 54%
Median Home Value – $241,500
Median Monthly Rent – $1,111
36% of homes are valued between $200,000 and $300,000
Median Real Estate Taxes – $846 (nearly 1/3 of the national average

Spanish Fort has among the highest percentage of homes built after 2000 than all other areas in the country.

Relocating to a different area can be stressful as you well know but eventually you'll need a place to live. While there are a few homes to rent, I want to make it easy for you when you decide to buy a home.
Search All Homes for Sale in Spanish Fort By Price
$100,000 to $200,000 – $200,000 to $300,000 – $300,000 to $400,000
$400,000 to $500,000 – $500,000 to $600,000 – $600,000 to $1,000,000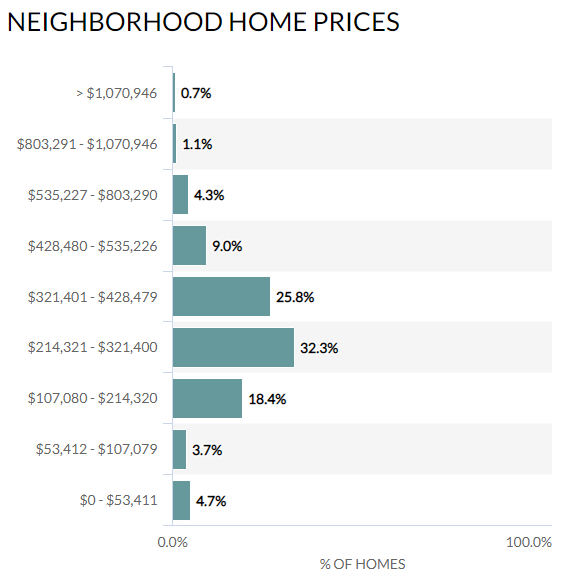 If you are buying a home in Spanish Fort, be sure to check out this comprehensive home buying guide.
Overall Spanish Fort Education Highlights:
94% of Spanish Fort residents have a high school diploma or higher
51.9% have a Bachelor's Degree or higher
17.4% have a Master's Degree
13% of Spanish Fort students are enrolled in private school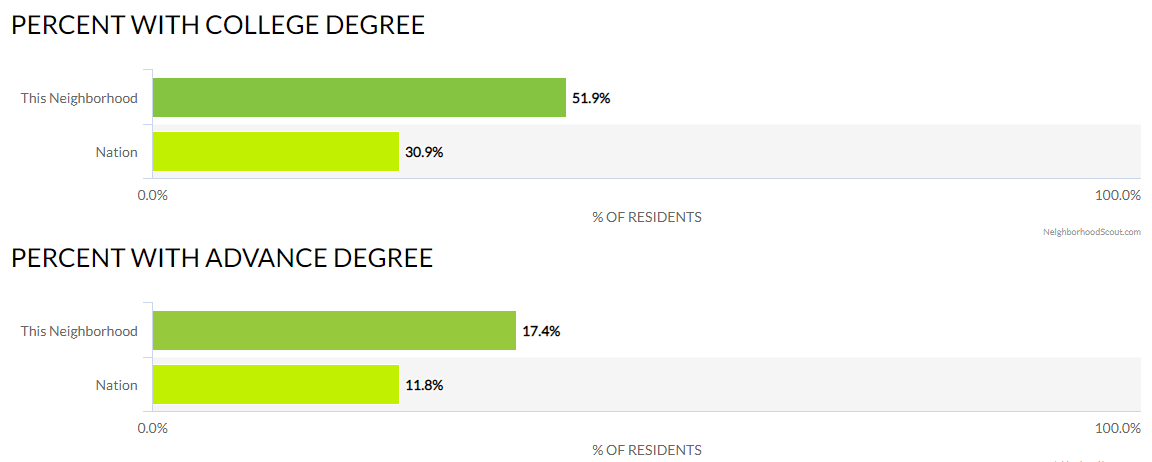 Childcare
There are a number of options for childcare in and around Spanish Fort. Instead of listing them all here, check out the site below. This is a great resource for parents on the Eastern Shore (Spanish Fort, Daphne, and Fairhope). It's a visually appealing site with a ton of information.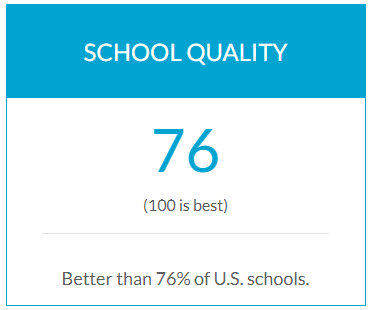 Spanish Fort Public Schools
Spanish Fort Elementary School
30900 Hwy 225
PK-5
673 students
website
Rockwell Elementary School
10183 Hwy 31
PK-5
926 students
website
Spanish Fort Middle School
33899 Jimmy Faulkner Drive
6-8
849 students
website
Spanish Fort High School
1 Plaza De Toros Drive
9-12
1109 students
website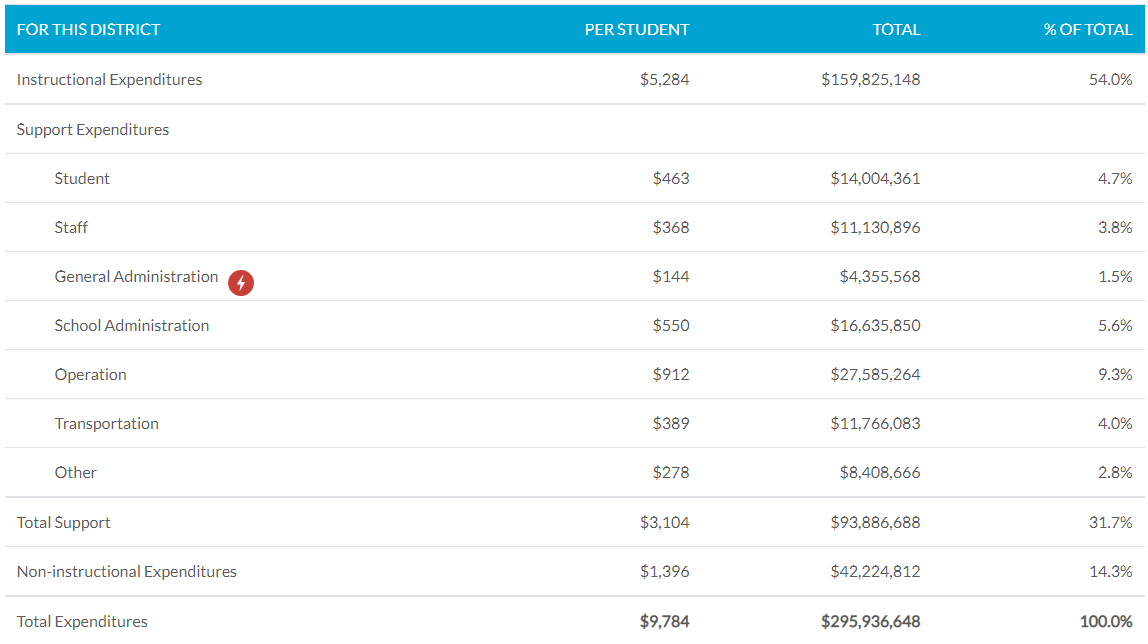 The Spanish Fort school system has some of the lowest General Admin costs per student in Alabama.

The city has some of the best test scores for reading, English, and math in the state.
Private Schools
United Methodist Pre-School
6530 Spanish Fort Blvd
PK
92 students
website
See more information about our Spanish Fort schools at GreatSchools.org.

Springhill Medical Center
6475 Spanish Fort Blvd H
251-445-1850
Spanish Fort Internal Medicine
7552 Spanish Fort Blvd
251-626-8800
Infirmary Eastern Shore
7101 US-90
251-625-8400
Eastern Shore Children's Clinic
9797 Timber Circle A
251-928-0624
Closest Large Hospitals
Thomas Hospital
750 Morphy Ave
251-928-2375
Mobile Infirmary Hospital
5 Mobile Infirmary Circle
251-435-2400

Sales Taxes in Spanish Fort
Sales tax including tax for Baldwin County and the state:
Spanish Fort – 8.5%
Eastern Shore Centre – 9.5%
Spanish Fort Town Center – 10.95%
Visit here for more information about SF sales tax.
Property Taxes
Property taxes in Alabama are the lowest in the country. Here's how they are calculated:
Example – Home that is appraised at $100,000
100,000 (appraised value) x 10% (homestead rate) = 10,000 (assessed value)
10,000 x .0265 = $265
Your residence qualifies as a homestead if it is your primary residence. Investment properties are assessed at 20% rate rather than a homestead rate of 10%.
Visit here for more information about property tax rates.
Baldwin County Tax Assessor's Office 251-937-0245
http://baldwincountyal.gov/Government/revenue-commission
Motor Vehicle Information
To get a new driver's license you'll need to visit the Bay Minette office (Wednesday's only) or you can go to the Fairhope or Foley office Monday through Friday. Your driver's license is good for 4 years.
Vehicle registration may be obtained at the Bay Minette, Fairhope, Foley, or Robertsdale office. Your registration is good for one year and is renewed according to the first letter of your last name.
Visit this site for your renewal month.
Baldwin County DMV Offices:
Bay Minette
220 Courhouse Square
251-937-0260
Fairhope
1100 Fairhope Avenue
251-990-4645
Foley
201 East Section Avenue
251-972-6845
Robertsdale
22251 Palmer Street
251-970-4098
Airports Near Spanish Fort
Mobile Regional Airport
371 Flave Pierce Road
800-357-5373
website
Pensacola International Airport
2439 Airport Blvd
850-436-5000
website
Voter Registration
For all information regarding voting, please visit Alabama Votes.
Utilities in Spanish Fort
Call Alabama One Call to locate underground utilities before digging. 800-292-8528
The utilities companies below service various areas of Spanish Fort. You'll have to contact them to see if they service your particular area.


Golf
Some of the best golfing around can be found right in Spanish Fort. Well, technically the Timbercreek Golf Club is mainly in Daphne (and on the Spanish Fort line) but for some reason most locals consider all this area Spanish Fort.
Anyway, it's a great 27-hole championship course that's sure to give you a challenge. Go to the link above for tee times, course guides, and rates.
Parks
Spanish Fort Kids Park – Offers a lot of parking, restrooms, covered pavilion, picnic tables, and a large playground area. Located behind City Hall on Ember Lane.
Spirit Park – This is a very nice area located off of Hwy 31 with ample parking, walking paths, sidewalks, 8 tennis courts, 3 multi-purpose fields, restrooms, and picnic tables. 30492 Emily Frances Lane
Meaher State Park – Meaher is a 1,327 acre park full of nature, activities, and accommodations. You'll find:
a 300 foot pier with a 200 foot "T" at the end – great for fishing
Large area for picnics
Nature trails
Boat ramp
61 RV campsites, 10 tent sites, and 2 cabins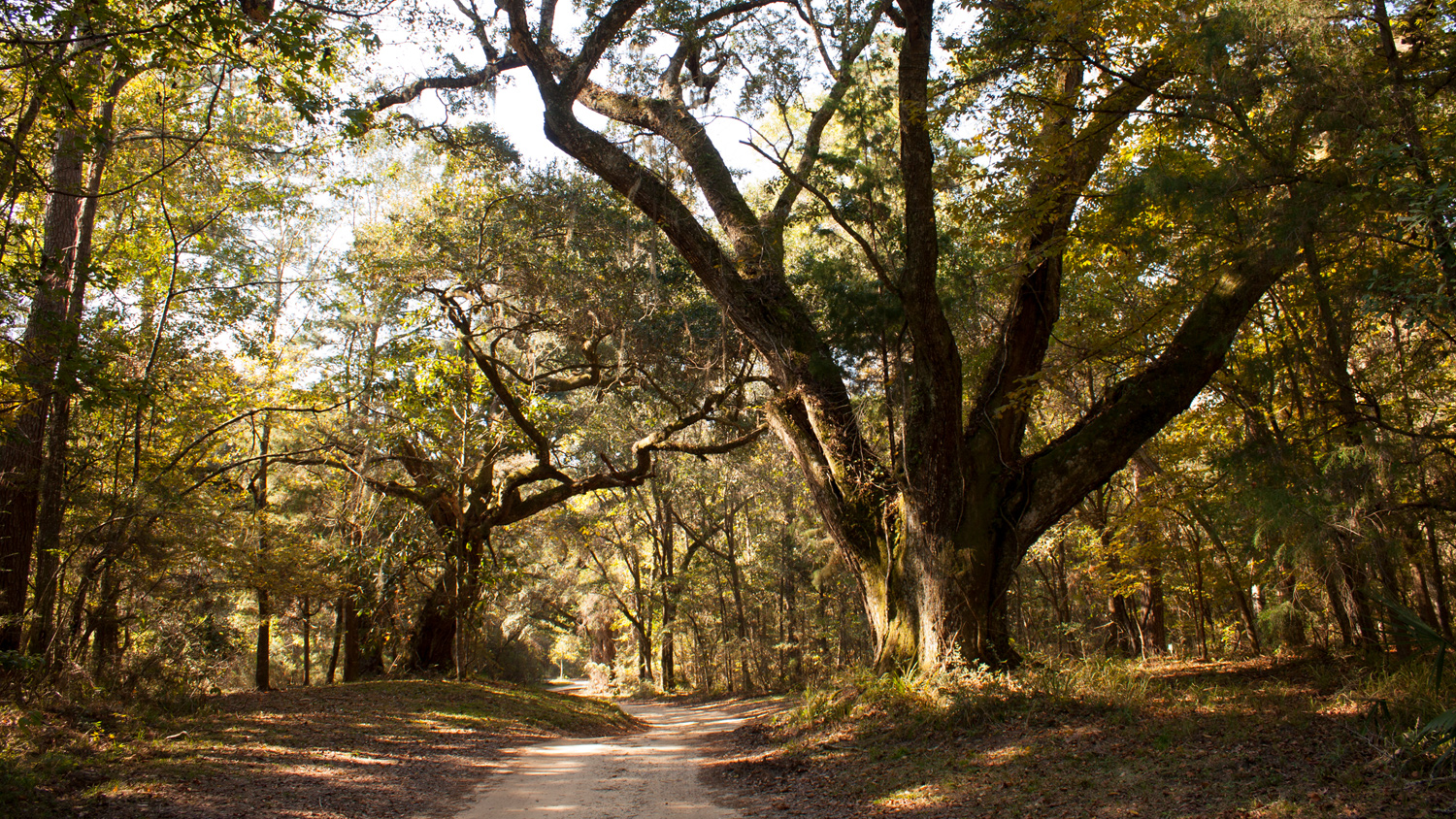 Blakeley State Park – With over 2,000 acres, Blakeley is one of the most diverse attractions on the Gulf coast and offers:
Loads of nature trails (over 16 miles)
Delta cruises
RV campsites, primitive campsites, and cabins
You really need to check this place out once you move here.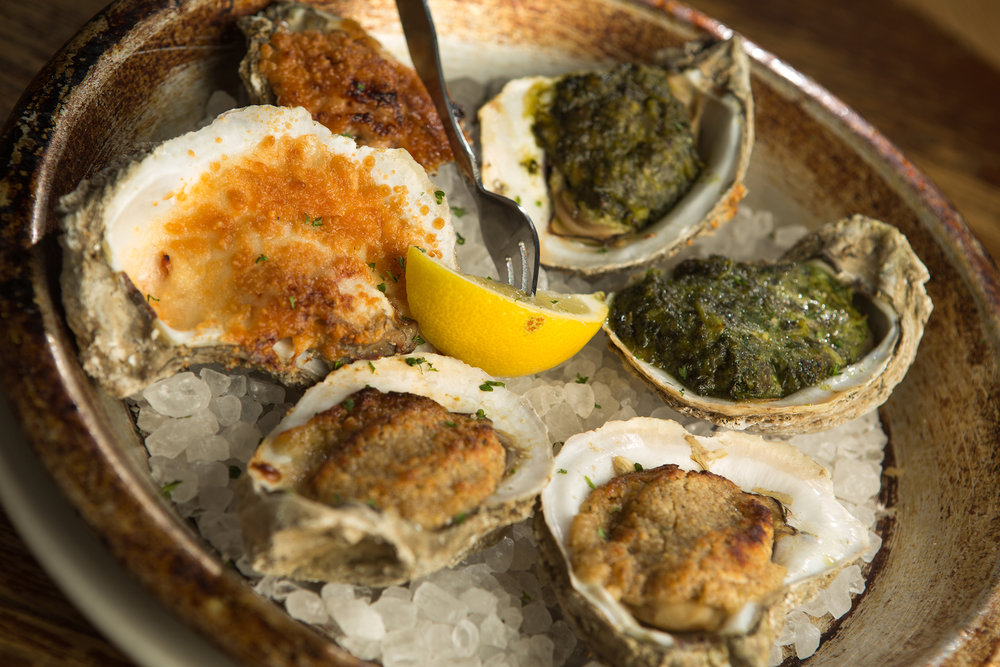 Here are the top restaurants in Spanish Fort according to Yelp:
The Fort Container Park – A unique, outdoor dining and entertaining experience with 8 local bars and eateries. You'll find food, craft beer, and live performances. 29001 Bass Pro Drive
Felix's Fish Camp Grill – One of the causeway's most visited restaurant offering great seafood overlooking Mobile Bay. 1530 Battleship Pkwy / 251-626-6710
Boudreaux's Cajun Grill – Enjoy southern, cajun favorites like shrimp and grits, blackened salmon, and crawfish etouffee while taking in a great view of the bay. 29249 Hwy 98 / 251-621-1991
Bluegill Restaurant – Here's another local favorite that's located on the causeway offering coastal favorites. 3775 Battleship Pkwy / 251-625-1998
Original Oyster House – This restaurant is a long lasting staple of the area. You'll find great options like seafood gumbo, shrimp au gratin, and of course loads of oysters.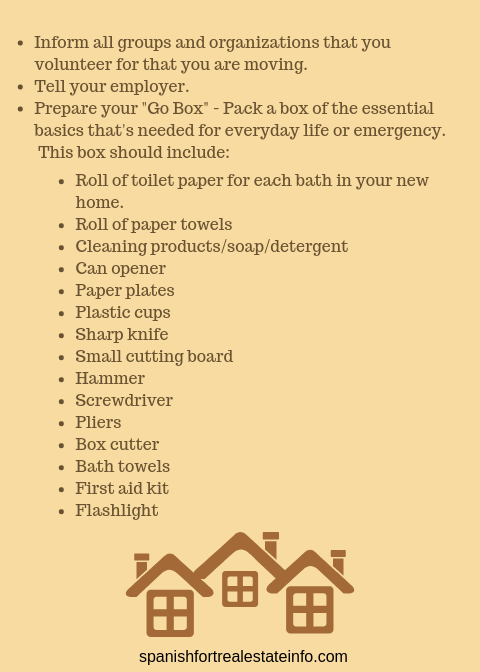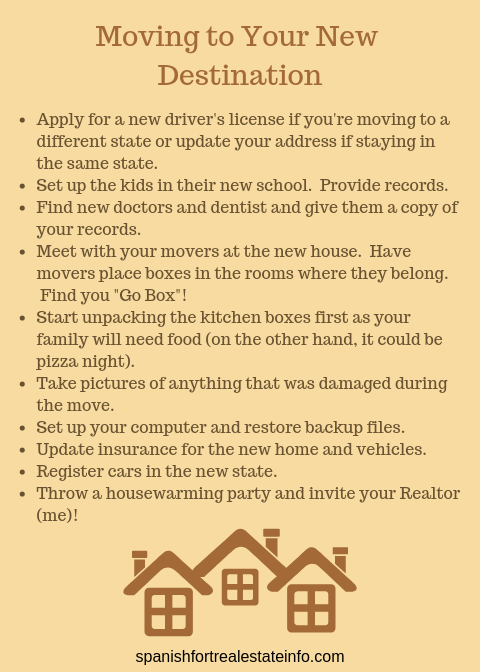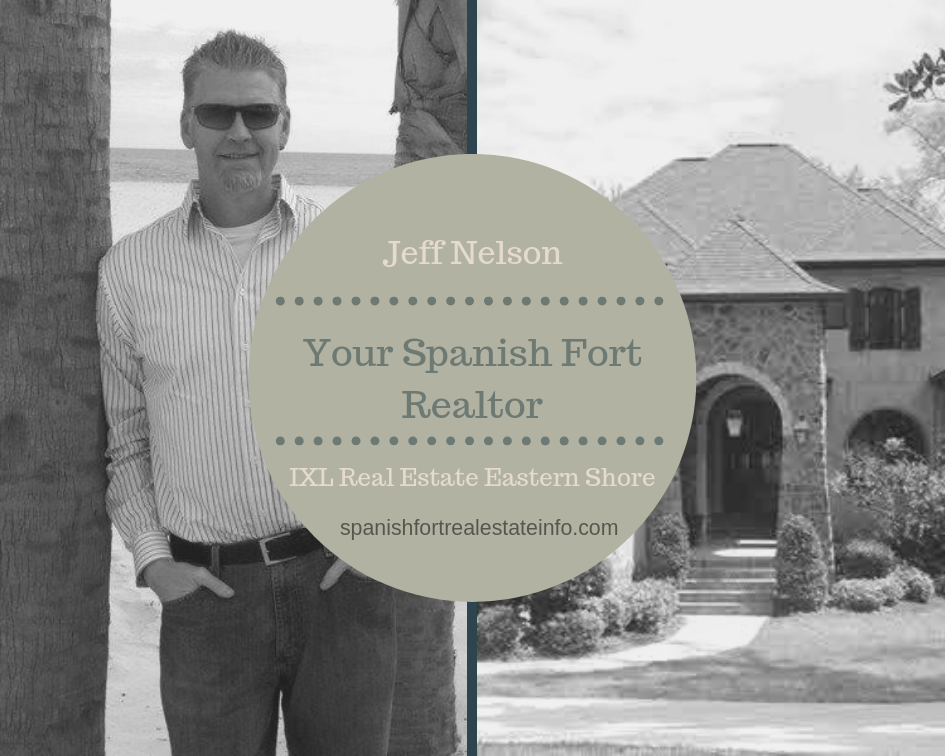 Now that you've learned about Spanish Fort, it's time to look for your new home. Searching for a new home is always exciting but you need to work with an experienced Realtor who will look after your best interests.
Always remember, the listing agent has the best interest of the seller in mind so you need a buyer's agent. So, if you call the number on the yard sign or visit a model home in a new construction neighborhood, that person will try to get the most money and terms for the seller – not you.
I've been selling homes for over 13 years and have hundreds of closings under my belt. I know this market and I know real estate. I just want to get to know you!
As you go through the relocation process use this guide and put me to work. I can help you with any property that's for sale, as well as advise you on pricing strategies and market conditions.
Call, text, or email me today!